What is Brand Authority?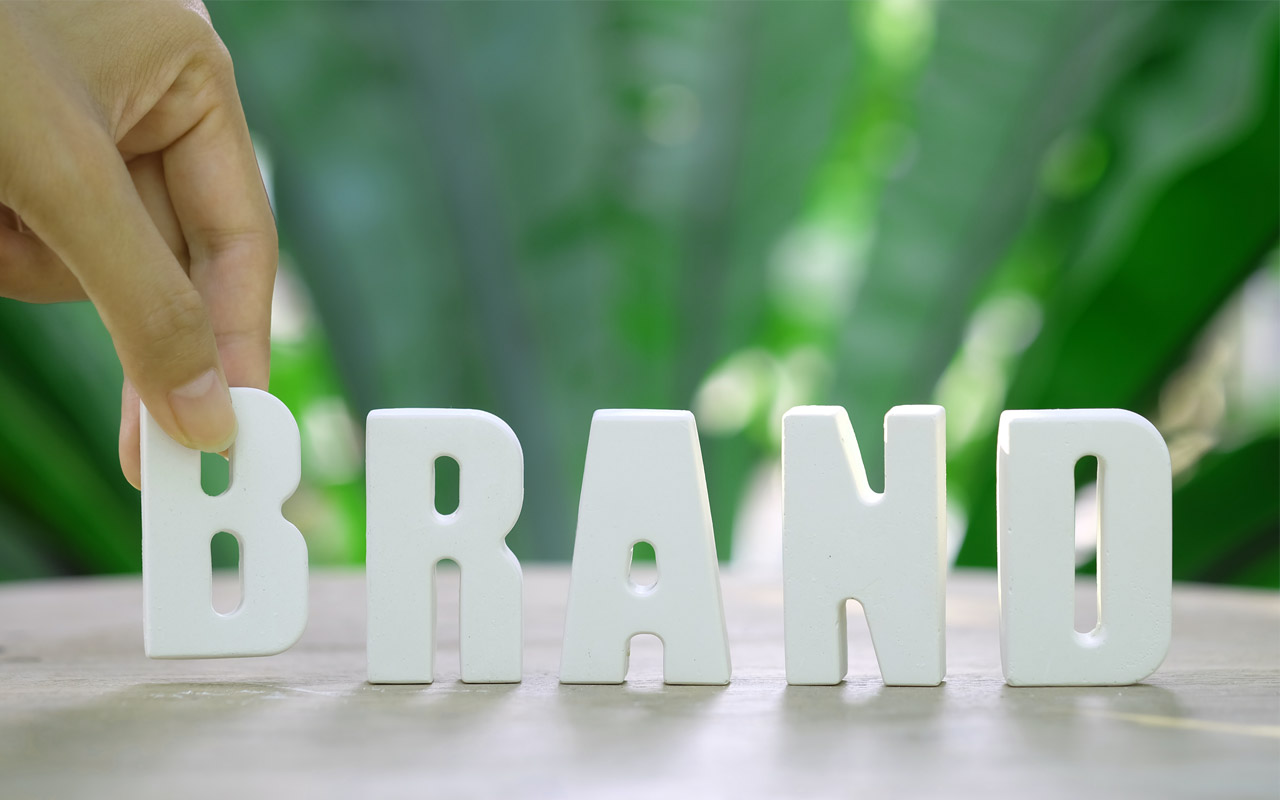 Brand authority refers to the trust a brand has earned among its stakeholders specially customers, and the degree to which they see that brand as a subject-matter expert. A variety of factors can influence authority, including robust and compelling content, an active online presence, and engagement over social media. In another way it's the type of presence your brand commands, a preceding reputation of your expertise and trustworthiness. Ittakes some time to craft a dominating brand authority.
Your brand reflects your corporate personality and qualities of your company, and it tells your customers why they should use your products or services. If you have a strong brand authority, it's easier to persuade your audience to purchase more from your business.
How do you identify a good brand authority?
The level of expertise, authority, and trustworthiness tells the level of brand authority you have.
Expertise is your knowledge level and the value you can provide on any given subject.
Your authority is how established your brand is, both in your industry and online.
Trustworthiness is how much customers and industry peers trust that you, your content, and your products and services are all top-notch.
What are the main metrics you would use to measure brand authority?
when identifying good brand authority, we look for following Metrics/indicators.
Brand recall
Brand mentions online
Social brand mentions/day (or week or month)
Citations (press, journal, book)
Inbound links
06 Steps to Building Brand Authority
You can build brand authority using content marketing and thereby create more brand awareness and increase your sales by following these suggestions:
01. Find Your Brand's Focus
Before you do anything you need to find out what's your brand's focus? How do you view your brand and its worth? To what extent do you understand your brand and the service or product you're selling?
When you are clear on above, you can start to communicate and convince your audience through carefully crafted content on your brand value, products & services.
When people see your advertisements or social engagements, they should be able to recognize & recall your stance on your brand, as well as the value you place in it.
02. Use Storytelling
Telling a story connects the audience and engages them. Most of the world best companies doing this well. Apple's Think Different campaign is a compelling example. Instead of pointing out the benefits of Apple computers, the company told a story that made the consumer feel like they were joining a worthy cause.
Start off with the basis that no one cares about what you have to offer. Then, plan how you can get them to care. Use story-telling in your content. It helps to expand your reach as it engages and encourages your audience to share.
03. Use Visuals
Content can be boring if it is only writing content. The use of visuals helps to grab more attention. The additional benefit of visual content is that it can be repurposed in multiple places and ways. The ROI on creating visual content will be returned to your business in the growth of your audience and increased sales.
04. Create for Your Target Customer
All human beings are different, so when you try to reach everyone, you end up reaching no one. Great content feels conversational and connection-focused, as if the person were sitting right next to you and you're speaking directly to them. It makes them feel like you're addressing a problem they have that no one knows about. You have to create content for one person; That is your ideal target customer.
05. Spread Your Message
Once you have a point of view established, you can start reaching out to your peers. Writing guest blogs, appearing on podcasts, or crafting social media exchanges with peer accounts and influencers will draw eyes to your brand. Not only that, but you can also share information about your brand with an established audience.
06. Seek Out Testimonials
You can also network with your existing audience to build brand authority. Customer testimonials, in essence, are your happy consumers talking to potential consumers. By sprinkling testimonials and reviews throughout your site, you're sending a message to new audiences. "This brand is reliable." "This brand is worth your investment."
The more audience involvement you have, the more likely new consumers are to hear of your work. You'll build industry authority by taking advantage of word of mouth and your customers' trust.
Conclusion
Crafting quality content, building backlinks, having an organized site structure, and using social media are four fundamentals of search engine optimization. They will provide a good foundation on which to establish your brand's authority and help your site's visibility in search engine results.
But remember that it is your customers who ultimately determine your brand authority: They will tell others if they find you trustworthy and knowledgeable.