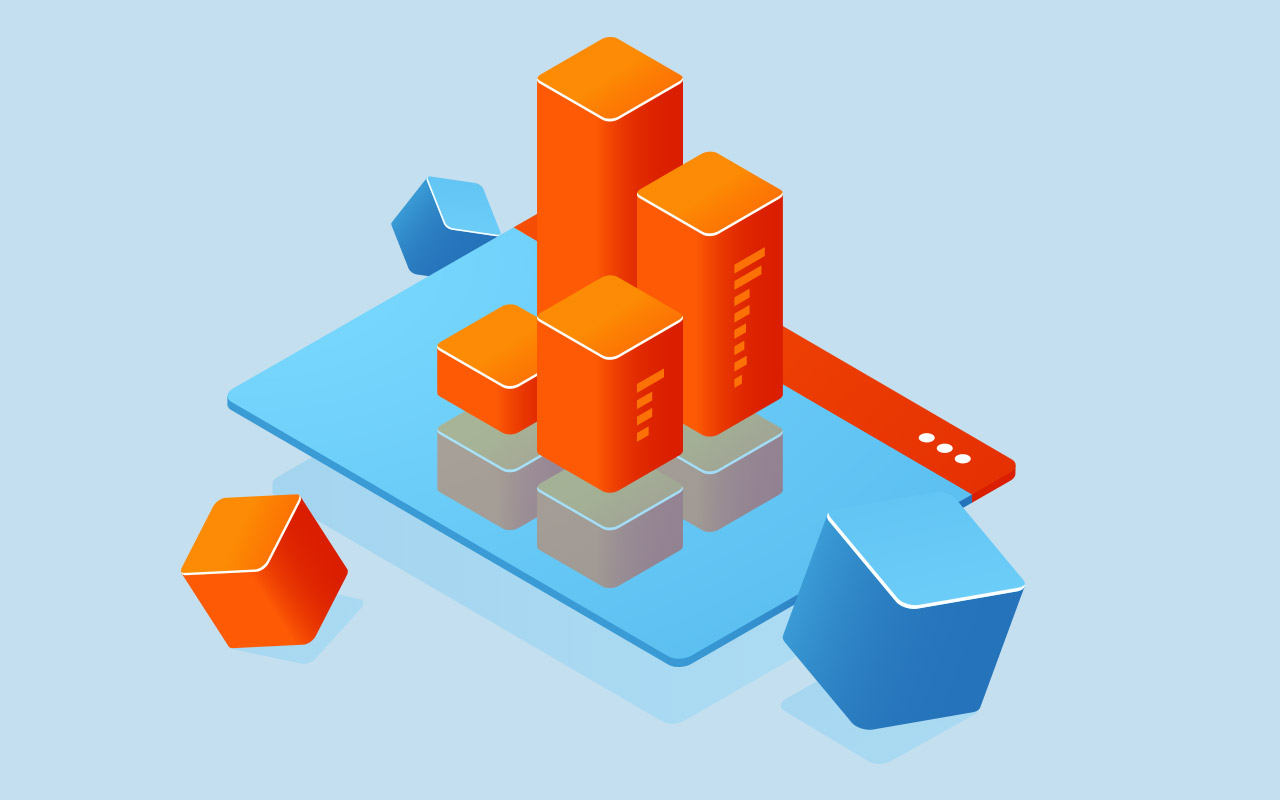 At a time that Sri Lankan businesses are slowly recovering from April 21st disaster, it is good to remind yourself that building a digital business means knowing which SEO tips to implement first. More than 7.1 million Sri Lankans now typically turn to search engines first, when they want to find any product or service. Most importantly it is 34% of the total population & that is the best cluster based on buying power. Therefore the best way to market your products & services in this digital landscape is by creating a website with both search engines and your visitors in mind.
SEO is the most economical way to drive traffic to your website, without continuously paying for advertisements. This is a huge advantage for small businesses with limited budgets, as it creates a level playing field (a situation in which everyone has a fair and equal chance of succeeding) with the more established competition. SEO (Search Engine Optimization) is a process of aligning your website to be identified by search engines based on how best your site content matches and applicable to users for their organic search. When you have quality content on your website, search engines put you in high rankings. (There are other SEO success factors also.) Since 32% of people globally click the first Google search result, SEO is a crucial part of any business.
Following five actionable SEO tips will help any business to rank high in 2019.
1. Check for SEO friendly site structure.
It is important to structure your website in a way that's easy for search engine crawlers and users to navigate. This means creating a hierarchy that includes:
Pages
Categories
Subcategories
Internal linking that reaffirms the site structure
Headings & Sub Headings
A clear site structure helps in two ways. First, Google crawlers can easily understand your content and rank it accordingly. Second, site visitors can navigate & find what they want quickly & easily.
If your site structure is unclear, visitors will go for competitors. Less time spent per visitor, will lead to a higher bounce rate & Google demotes your website rankings based on these statistics.
2. Optimize your content based on keyword research
Quality content is one of the most important SEO success factors that benefit Sri Lankan businesses rank high in 2019. Here are a few things to keep in mind:
Quality content should include keywords, headlines, and meta descriptions.
Long-form content will rank higher than short form.
Writing should appeal to visitors. Google algorithms penalize content for keyword stuffing.
Content includes text, videos, maps, and photos etc.
3. Check for site speed.
One of the key SEO tips for outperform competition is improving site speed. Google has made it known that site speed is a key factor in ranking websites. Optimize the elements that slow down your website is key to customer and search engine satisfaction. Some effective tools include:
Select a good server hosting service provider
Reduce image size & Compressing images
Use advanced Cashing technics
Use lightweight CSS & JavaScript Libraries / Code
Minify and combine JavaScript & CSS files
Check your site speed using Google page speed insights.
4. Focus on link building.
Building a network of internal and external links should be a continuous process.
Use internal linking to reaffirm site structure:
Interlinking pages within your website helps crawlers understand and better rank your website. Logical links make it easier for visitors to navigate on your website.
Build a network of high-authority external backlinks:
Backlinks are one of the key factors that search engines use to evaluate your website. Backlink quality is more important rather than quantity. Instead of spending money on cheap links that will negatively affect your traffic, website owners should create quality content that will solicit backlinks on its own and build relationships with businesses big and small in relevant fields can help you grow your backlink profile.
Black hat SEO tricks like buying low quality links in bulk may have been an effective tool in the early days of search engine optimization, but no longer work. In fact, it is a sure way to have Google demotes your website, which will decrease your traffic.
5. Monitor Analytics & Online Competition
It is important to monitor your site performance regularly & identify changes, if you're planning to do any SEO:
Decide on KPIs to use to monitor your traffic.
Implement one change at a time. How can you know what is working if you do everything at once?
There are plenty of SEO tools that help to monitor the success of SEO efforts. Use one of these if possible.